Abstraction is a quirky, fast-paced story of artists, villains, and accidental heroes.
With the lush Pacific Northwest as a backdrop, a famous artist abruptly changes her painting style and finds her art has an eerie impact on people. Wren Willow Hendrix's new work provokes inexplicable personality changes in those who view it, with often hilarious results. All too soon, Wren finds herself the center of unwanted attention.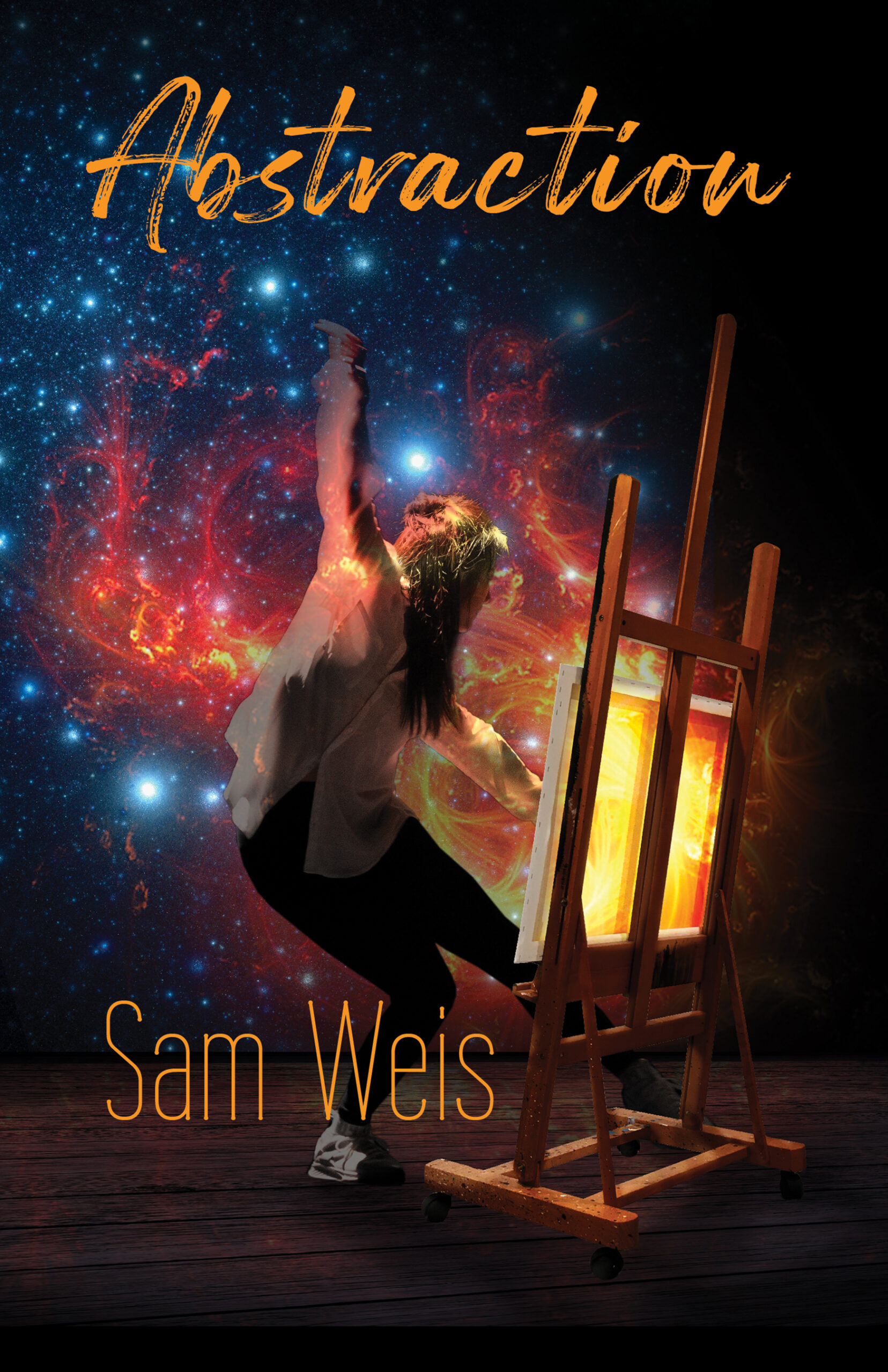 Abstraction is available where ever fine books are sold.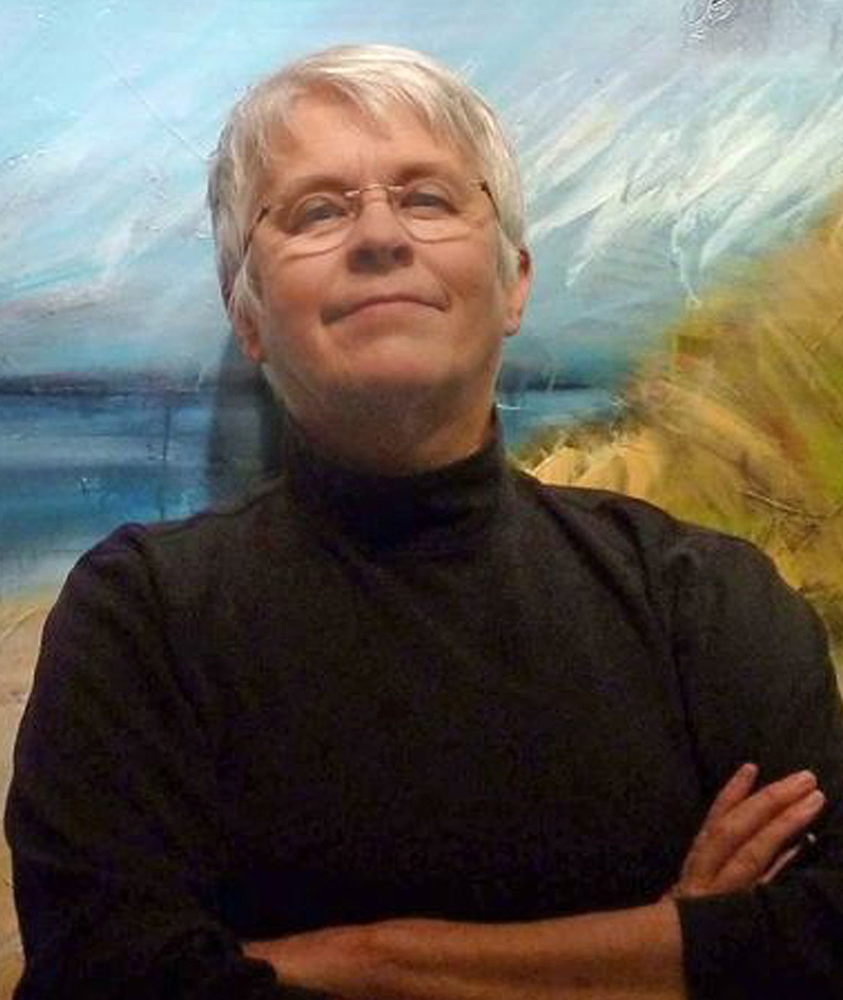 Artist, musician, song-writer... And now a published author!
Sam Weis is an accomplished abstract painter, 12-string guitarist/recording artist, and award-winning songwriter. She has toured as a guitarist with two rock bands and enjoys a successful solo music career. Abstraction is her first novel. Sam lives in Iowa, where she annoys her neighbors by rewilding her back yard.
Abstraction is a fast-paced story moving quickly through the lush landscape and quirky landmarks of the Pacific Northwest. Being a painter, as well as an author, Ms. Weis spins an enticing web of intrigue while introducing us to the possible healing power of art.
Abstraction, Sam Weis's hallucinatory romp of a novel, imagines a world where sins, hatreds and even physical wounds are cured whenever an unsuspecting viewer, no matter how seeming repugnant, gazes upon the paintings of Wren Willow Hendrix. Wren had been a satisfyingly successful landscape painter, but once she begins painting abstractly, urged on by her talented painter friend Julia Burlow, things begin to unravel. Or to heal. In any case, once her paintings are unleashed, even the fish in the sea are affected.
Her paintings induce life-changing responses in everyone who sees them, triggering, along the way, love, murder, arson, kidnapping, miraculous recovery and some subsistence farming.
There are plenty of great lines and laughs along the way, as you would expect from a wordsmith and observer of people with Weis' pedigree.
If everyone in the world reads Abstraction in 2023, it could well be a different world.